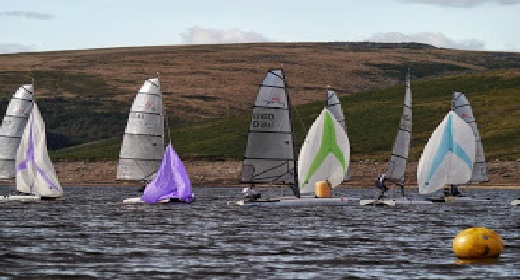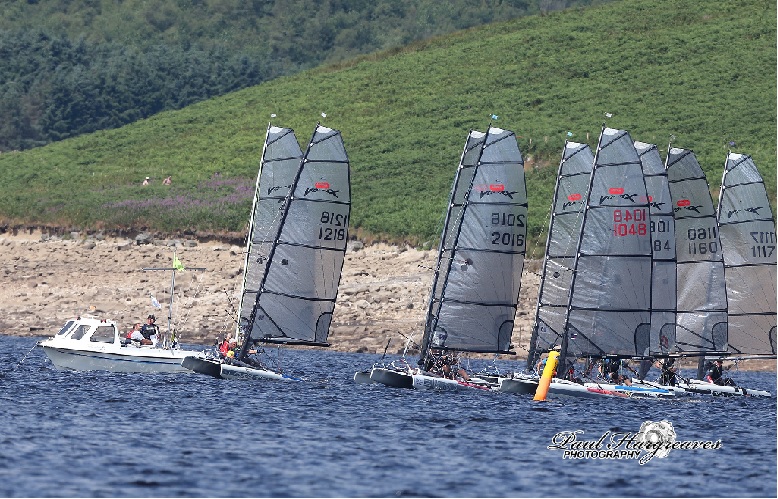 In the members section there is a new article showing several Photos of the Vortex's rigging.
It shows their  routing and all of the sheets and lines. 
Also in the members section there are articles on Rigging and boat maintenance, plus tips and advice on sailing the Vortex.
You will need to log in to access these.
2021 Vortex  Open meetings
A new date for your diary 👍
Yorkshire Dales Sailing Club
National & Northern Championship :

17-18 July 2021
There will be free camping ⛺️ ... and a Social on the evening ... ( of some sort
.. hopefully with not too much Covid precautions 🙏) . Can't guarantee the
hot tubs this year 😉
Looking forward to seeing you there .

So far the only other meeting will hopefully be at Rutland later in the year .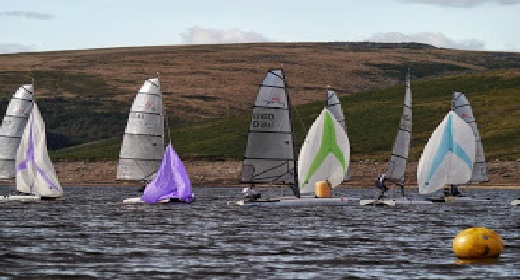 The New Carbon fibre rigged Vortex   and the standard Alloy rig Vortex. 
New Vortex's with carbon masts , spars, and Foils.   The original Vortex with Ally mast, boom and foils
New Vortex boats are now available. From MSDS (Mike Saul Dinghy Supplies); the sole supplier and distributor of the new boats.
For Excitment and that adrenaline rush which comes with speed, you should try Vortex sailing. 
Single handed sailing with an asymetric spinaker makes the Vortex a challenge to your fitness, sailing Skill, agility and boat control.  The Vortex will suit people from 60KG  to 95Kg.  That's quite a range of people.
The latest Vortex dinghies complete with lauch trolley, road  combie trailer, top cover and asymetric spinaker and mainsail; plus all fittings. Retail at around £11,000  Inclusive of VAT.
Whites Formula boat builders can make new Vortex dinghies to order, contact:-    MSDS (Mike Saul Dinghy Supplies); the sole supplier and distributor of the new boats.
The photos below show a new Vortex sailing with spinaker and the second photo shows the new hull  with supports for the kick bar being constructed at Whites Formula boat builders.